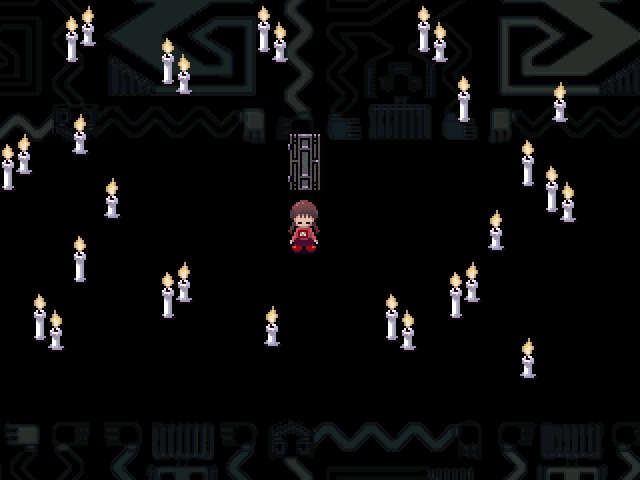 The Presentation of Jesus at the Temple, which falls on 2 February, celebrates an early episode in the life of Jesus.
Other traditional names include Candlemas.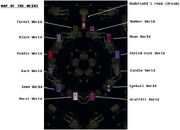 The feast of the Resurrection of Jesus, called Pascha (Easter), is the greatest of the feasts of the Eastern Orthodox Church.
In addition, there are other days of great importance in the life of the Church - the Twelve Great Feasts
The Twelve Great Feasts
12 doors
Pascha(Easter)
The Nexus
1
September 8, the Nativity of the Theotokos
(Undecidedness)
2
September 14, the Exaltation of the Cross
(Undecidedness)
3
November 21, the Presentation of the Theotokos
The Stairway to Sky Garden.
4
December 25, the Nativity of Christ/Christmas
The Snow World
5
January 6, the Baptism of Christ -- Theophany, also called Epiphany
Pink Sea
6
February 2, the Presentation of Jesus at the Temple/Candlemas
The Candle World
7
March 25, the Annunciation
(Undecidedness)
8

The Sunday before Pascha (Easter) -- Flowery/Willow/Palm Sunday

(Undecidedness)
9
Forty Days after Pascha (Easter) -- the Ascension of Christ
(Undecidedness)
10
Fifty Days after Pascha (Easter) -- Pentecost
(Undecidedness)
11
August 6, the Transfiguration
(Undecidedness)
12
August 15, the Dormition (Falling Asleep) of the Theotokos
The Bed Room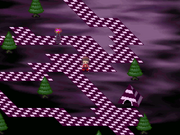 The candle was used around B.C. 1550 In Ancient Egypt.
Pliny the Elder of the Roman Empire is in a work "Natural History"
It is describing that the candle was used in Egypt around B.C. 300.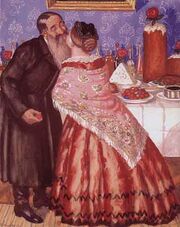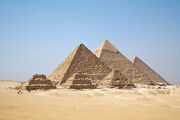 テーブルの上にピラミッド形のパスハ(左)とクリーチ(右)が描かれている。
Kulich (right) are depicted pashka pyramidal (left) and on the table.
Edit
http://ja.wikipedia.org/wiki/%E3%83%91%E3%82%B9%E3%83%8F_(%E8%8F%93%E5%AD%90)
In the Russian Orthodox tradition, pascha is usually molded in the form of a truncated pyramid (a symbol of the Church; also said to represent the Tomb of Christ). It is traditionally made in a wooden mould assembly called пасочница (pasotchnitza) that can be taken apart for cleaning; but more modern materials, such as plastics, are used nowadays.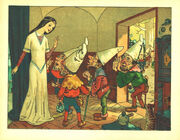 the Seven Dwarfs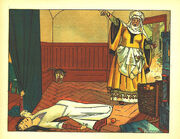 The Queen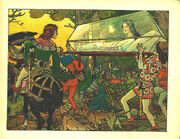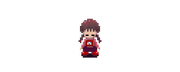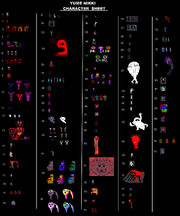 The Middle Ages,erstition found expression in the formation of wax images of hated persons, into which long pins were thrust, in the confident expectation that thereby deadly injury would be induced to the person represented.
This practice was considered more effective when some portion of the victim's hair or nails were added to the wax figure, thus strengthening the connection with its actual subject.